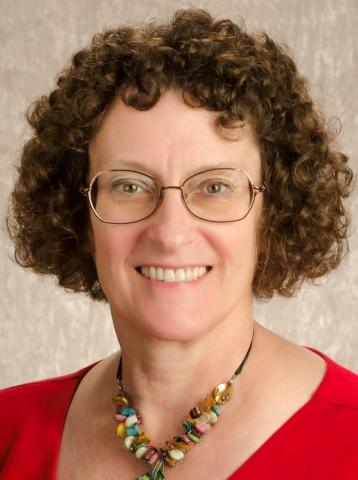 2021 Mid-year Executive Director's Report
It has been my honor to serve as your Executive Director for the past six months.  I am providing this mid-year report of activities in pursuit of the goals and objectives established by the organization.
Membership:  Throughout my interactions with NAFE, NSPE, and other organizations, I have gathered and forwarded contacts with potential members.
Education:  I provided a customized educational presentation about challenges to expert witnesses for the mid-year conference.
Governance:  I have both monitored requests for changes to by-laws and identified suggested improvements (i.e. on-demand committees should be ad hoc).  I also provided parliamentary support to governance meetings.
Government relations:  I identified specific legislative and regulatory activities of particular interest or concern to NAFE members.  I involved NAFE as a co-signatory to a letter of concern to the Oklahoma Registration Board regarding a troubling definition of engineering practice.
Ethics:  I have responded to confidential ethical queries from members and provided support on NAFE1 forum, both when ethical/legal issues arose and when member comments exceeded the bounds of the participation policy.
Contract documents:  I handled the contract negotiations for the mid-year conference, including coordination of the change in hotels and the AV contract.  Thanks to Sam Sudler, NAFE was able to avoid the cost of shipping conference materials.  I also prepared a copyright release/waiver/ acknowledgement for use with Journal authors.
Insurance:  In September, I will be participating in the multi-association insurance review to provide members with a pre-qualified group of options for insurance.
Public Relations/Connections:  I have worked diligently to raise the public profile of NAFE, nurturing opportunities for NAFE to self-present with unique expertise.  For example, I brought to the organization the opportunity to participate on the Community Association Institute's Work Group to respond to the Champlain Towers disaster.  I have also fostered the relationship with NSPE, encouraging NAFE members to prepare and submit presentation proposals for both the PE Institute and NSPE's annual PECon.
During this initial period, I was admitted as a NAFE member, which will provide me with a unique perspective from which to optimize NAFE's reputation and credibility.  I look forward to continue supporting the strength and growth of the Academy.
Submitted respectfully,

Rebecca A. Bowman, Esq., P.E., D.F.E.
Executive Director, National Academy of Forensic Engineers